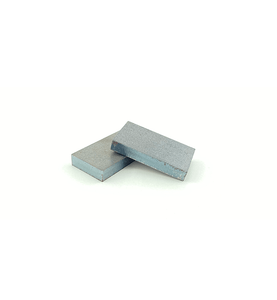 BMW Medium Case Diff Welding Plates
Regular price
$11.00
$0.00
Unit price
per
Fits: All 188mm medium case BMW diffs
Benefits:
-Locks the rear diff (drifting)
Note: This is only recomended for non-street driven cars intended for drifting.
Material: 
-350MPa yield mild steel
If you've got a Non-M BMW with a medium case diff and looking to become Mr Drifta then welding your stock open diff is basically step 1. 

To avoid cracked welds and blowing up your diff it's a good idea to use a sturdy steel plate in the centre and weld about the perimeter when joining your spider gears. 
This isn't a complex product but, takes away the work of sourcing, measuring and cutting steel plate yourself. 
Simply prep the surface, drop it in and go to town and you should have happy drifting. 

---